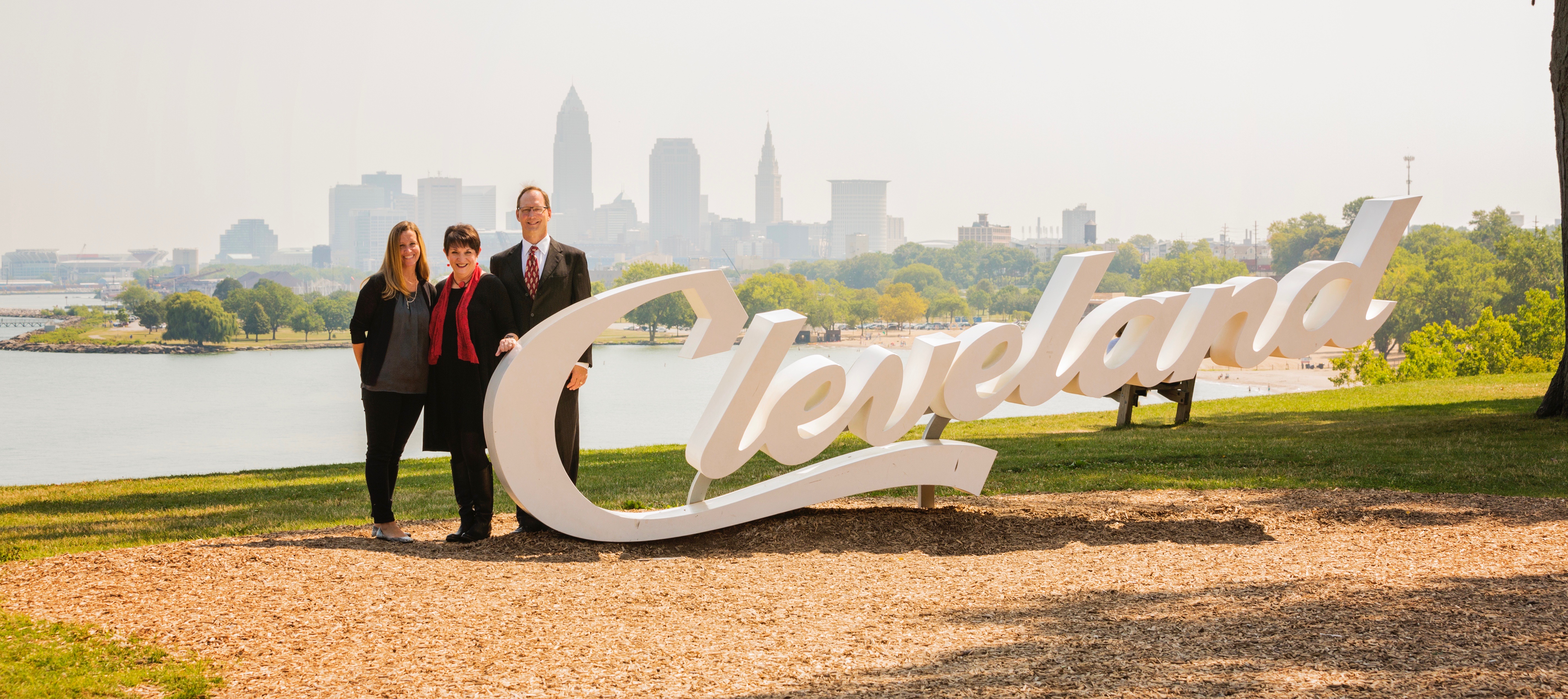 FOR YOU, is why the Teri Chmielewski Team does business.
We serve to make your dreams come true! To us, real estate is a service business. Whether selling or buying your home, we will be at your side every step of the way working as your advocates and liaisons. Your needs and best interests are always top of mind. When it's time to negotiate, we put our decades of experience as realtors and executives to work for you. We will close your deal!
Our Philosophy
Success comes through true partnerships with our clients that begins with understanding your objectives and extends beyond real estate transactions. We are driven by the pursuit of excellence, which can best be realized through teamwork.
Our Goals
We strive to earn your confidence and trust. Then, by exceeding your expectations, we hope to earn your business again – and referrals to your family and friends.
Our Stellar Service
To deliver the results you want, we offer you:
– Expertise, energy, enthusiasm, and always a sense of humor
– Confidence from extensive knowledge of market trends and property values
– Guidance to define achievable objectives and close successfully
– Communication, proactive and ahead of the curve
– Resources and referrals to make everything easier along the way